In case you did not know, Harley and I are finalists for a
Petties
award! The prize is a $1,000 donation to the shelter of our choice. If we are lucky enough to win, Harley would like to donate the prize to
Cats Exclusive
, the shelter where he was borned!
So, after much thought, I decided to hire a campaign manager. If you recall, Harley got caught just last year sending
photos of his wiener
, so I realized that this is not a good job for the Harleymaniac. My only other option? Yes, Mr. Shrill agreed to come out of retirement to help with the campaign.
"This is Mr. Shrill, and I APPROVE this message!!!!"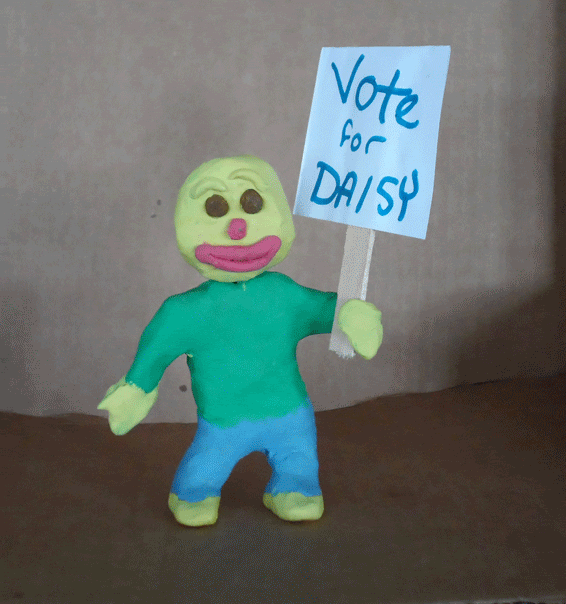 If you can't see the animation, you can click
HERE
to watch!
Ps: You can vote for all of your favorite pet blogs to win a
Pettie
award every day through 7/31 using your Facebook account or your email address. It is a little bit hard to ask every day for your vote, but every vote is important. You can click on the badge, below, to go to the voting page. Thanks!